the Top 8 Things to do in Noosa
Tourism is a big deal in Noosa.
In fact, did you know that it generates $700 million to the local economy each year, and provides jobs to almost 20,000 people?
It isn't hard to see why tourism booms here.
This glorious section of the Sunshine Coast of Queensland is renowned around the world. Australians and foreigners alike flock to its sparkling azure blue seas, white sand beaches, and warm, sunny atmosphere.
What's not to like?
Are you thinking of experiencing Noosa for yourself?
Want to know the very best of what's on offer there to help plan your upcoming trip?
Keep reading to discover 8 awesome things to do in Noosa.
8 Incredible Things to Do in Noosa
There's no shortage of activities and experiences in the sun-coated, Oceanside paradise of Noosa. Once you get to Noosa, there's fun for all ages and interests. Here are 8 of the best things on offer…
Photo by Sandshapers Noosa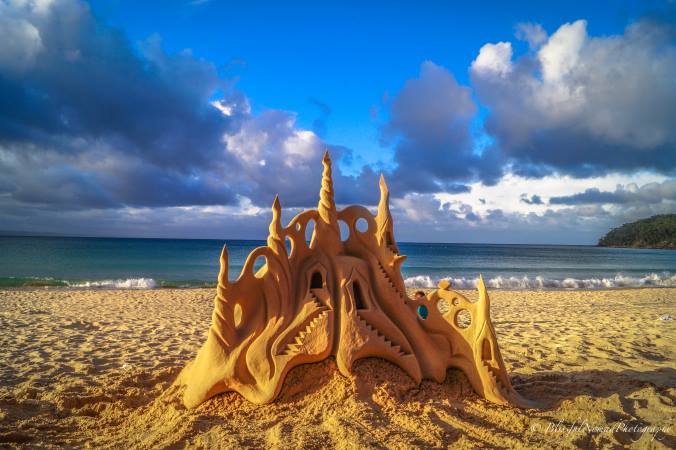 1. Explore the National Park
Noosa boasts a stunning 4000-hectare national park on its doorstep.
Lush green forest meets stunning blue waters and beaches.
All manner of fauna and flora are on offer there too. Why not spend an afternoon wandering and exploring this stunning place? Hike the tracks, laze on your own private stretch of sand, and swim in the warm, secluded bays.
There's the chance to mingle with koalas and kookaburras in the trees too. Oh, and be sure to look out to sea to witness pods of dolphins and sea turtles frolicking in the distance.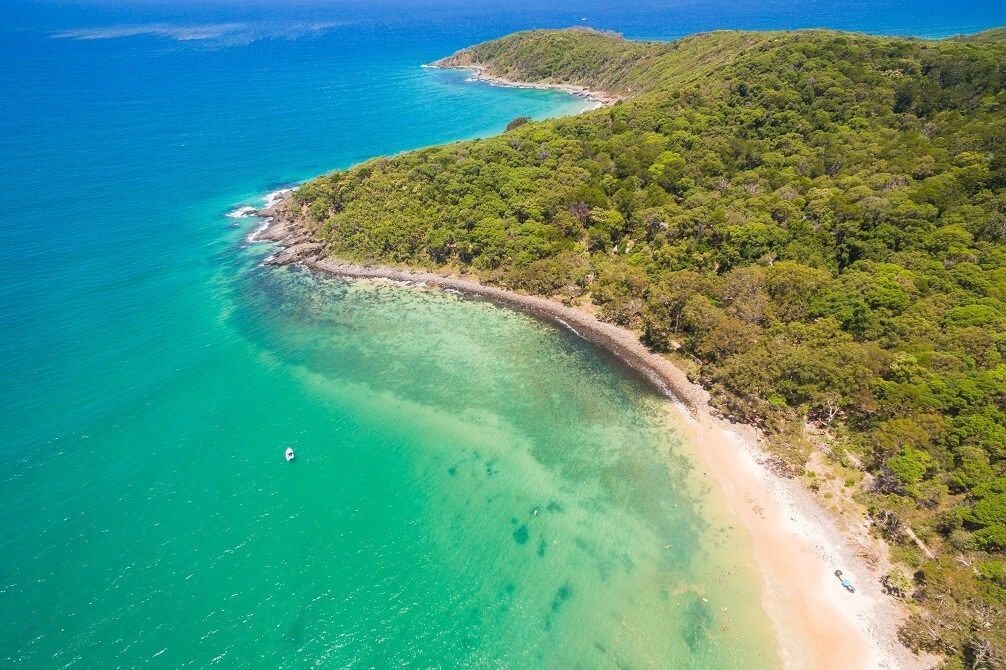 2. Drink and Dine by the Beach
Noosa beach is lined with an array of restaurants, bars, and cafes.
Foodies and coffee-connoisseurs will be spoiled for choice! There are options for all tastes and budgets. But the main allure is surely the location.
You're almost literally sat on the beach. Enjoy scrumptious food and tongue-tingling drinks of the highest quality, with a cooling sea breeze in your hair, the ocean stretching out before you, and the sunset on the horizon.
Photo By: Keith Taylor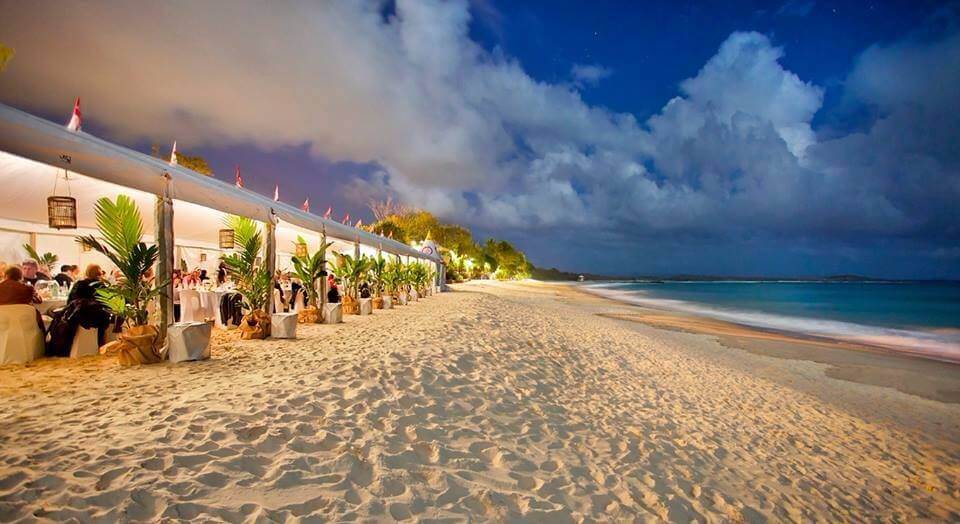 3. Head to a Festival
Noosa is renowned for its festivals.
They run throughout the year. At least once a month there will be something on offer to entertain and interest people of all ages. Be sure to plan your trip accordingly though.
For instance, if you're into your surfing then you'll want to visit Noosa in March for the Festival of Surfing.
More of an arty individual? Then the arts festival in July will be up your street. In reality, though, any festival you attend will be worthwhile. There's honestly something for everyone.
Photo By: Noosa Food & Wine Festival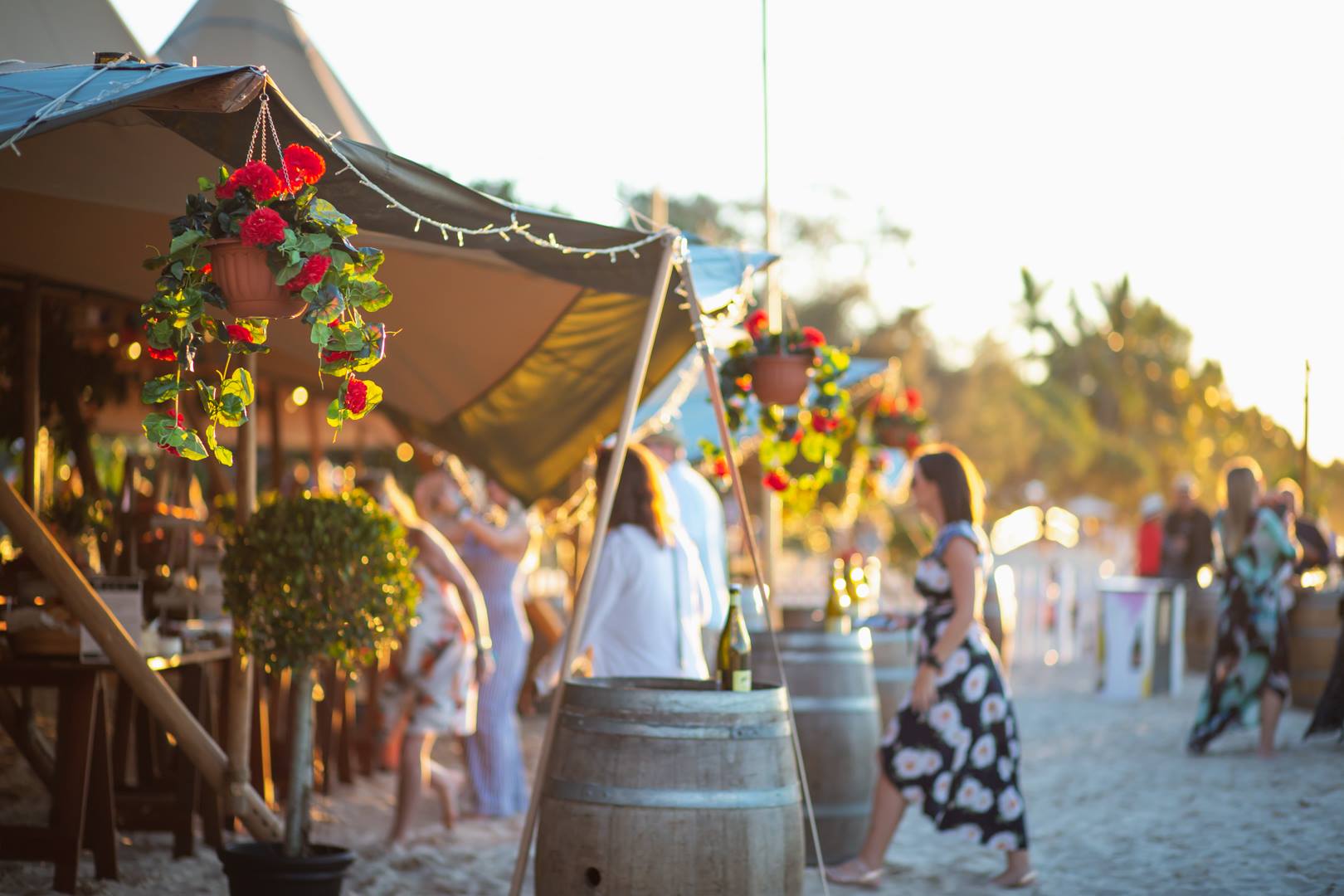 4. Peruse the Markets of Eumundi
The Eumundi markets shouldn't be missed.
Technically, Eumundi isn't in Noosa. But it's only a 30-minute drive away! You should definitely make the effort to visit. Wednesday and Saturday mornings see market stalls of all types assemble to showcase and sell their artisan goods.
Eumundi is a cool, chilled out place to explore anyway though. Fancy a break from the hustle and bustle of Noosa? Be sure to meander around its eclectic array of points of interest.
If you are in Noosa during the summer months, why not double up and catch a movie after the markets. Outdoor bush movies, Eumundi style.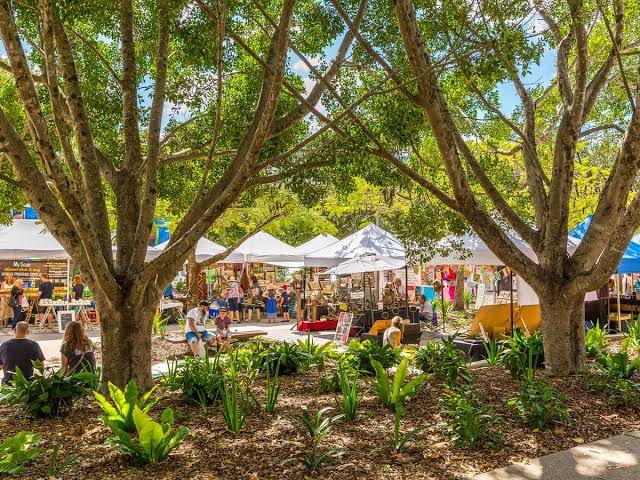 5. Visit Australia Zoo
Australia Zoo is about an hour north of Brisbane.
That makes it something of a day trip from Noosa.
But it's surely worth it. This giant, more than 110-acre zoo allows you to get up close and personal with some of your favourite animals. Walk in Steve Irwin's shoes and hang out with the koalas, crocodiles, and macaws.
The list of animals here is long. Tigers, giraffes, zebras, rhinos, tortoises…it's a paradise for any animal lover and makes a great day out for the family.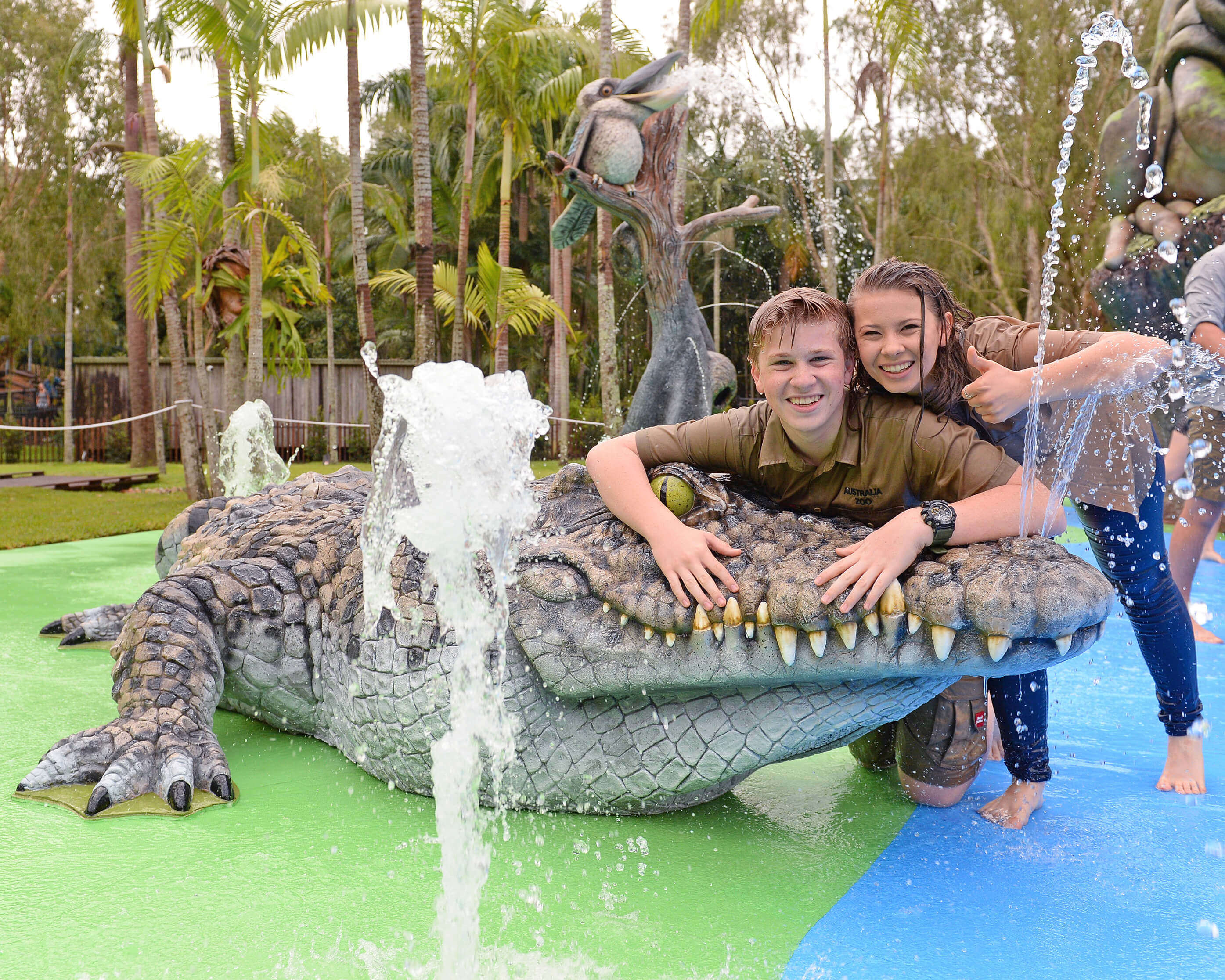 6. Catch a Wave
Noosa is a surfer's paradise.
You can find a wave suitable regardless of whether you're an experienced hand or a complete newbie. Main Beach is great for beginners. The headland is where the pros go.
Likewise, why not take the chance to learn? There are numerous operators lining the sands who will get you up and riding the waves in no time at all.
If you're happier observing the surfers doing their thing, then head to the surf club at Noosa Heads. Here you'll find a restaurant and deck area to sit and take it all in.
Photo by: SurfShots Noosa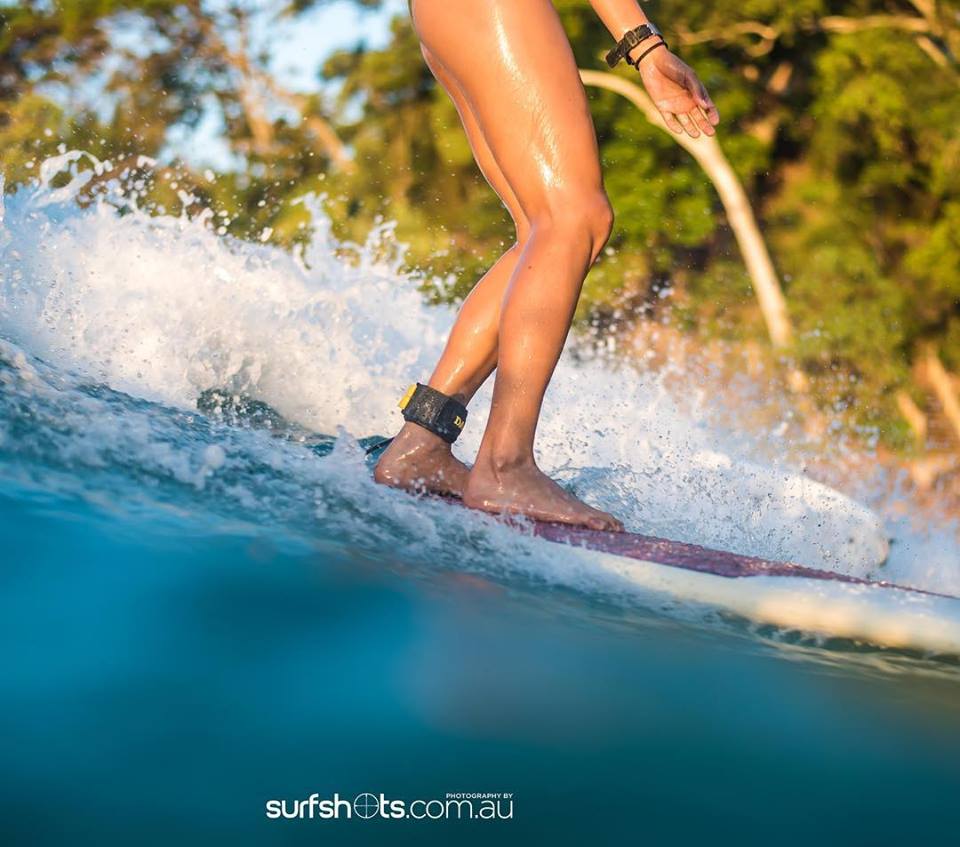 7. Take a Cruise
Cruises offer a relaxing, luxury way to enjoy Noosa waters.
Glide across the open ocean and marvel at the natural beauty. Go at sunset to take in the sights in all their glory! You have the chance to see all manner of sea-life in the process.
There are numerous operators to choose from. Head to the beach and see what's available.
Want to save a bit of money? The Noosa ferry runs a service between Tewantin and central Noosa. You get a cruise-like experience at a fraction of the cost!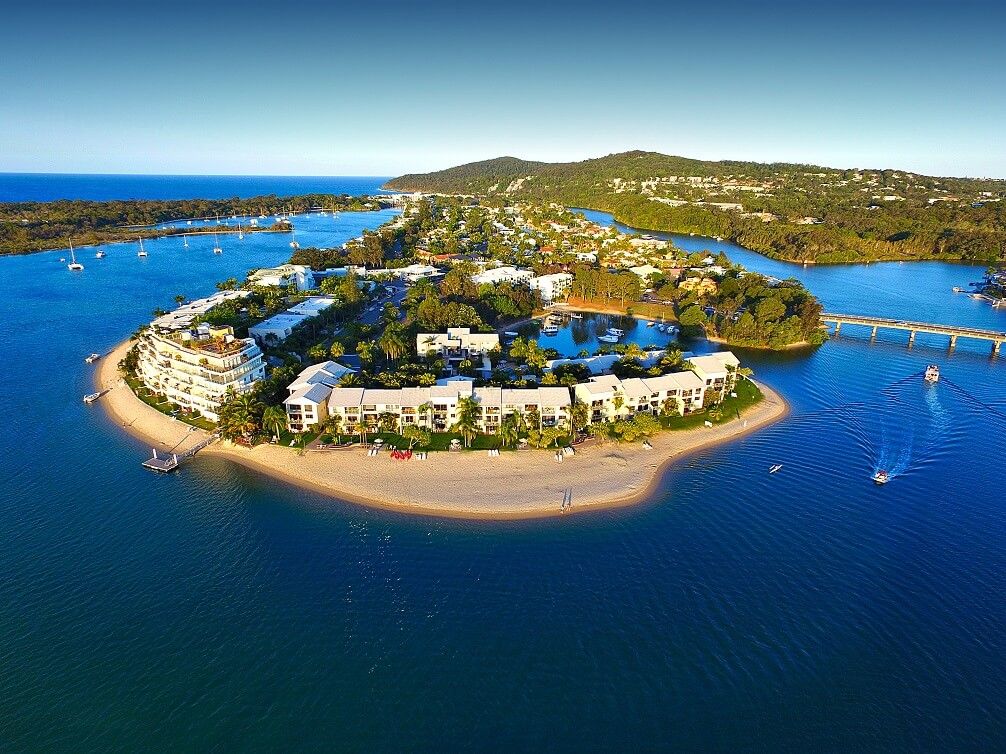 8. Get Romantic on a Gondola
Don't fancy getting on a cruise boat with a group of other people?
Bit of a romantic at heart? Then taking a Noosa gondola may be the cruise-alternative you're after. Get together with your nearest and dearest to have a private gondolier maneuver you through pristine Noosa waters.
Morning or evening, you can be cruising through Noosa River and/or the canals of Noosa Sound. Share a glass of wine or a meal too, if you like! This is an experience you won't forget in a hurry.
Photo: Gondolas of Noosa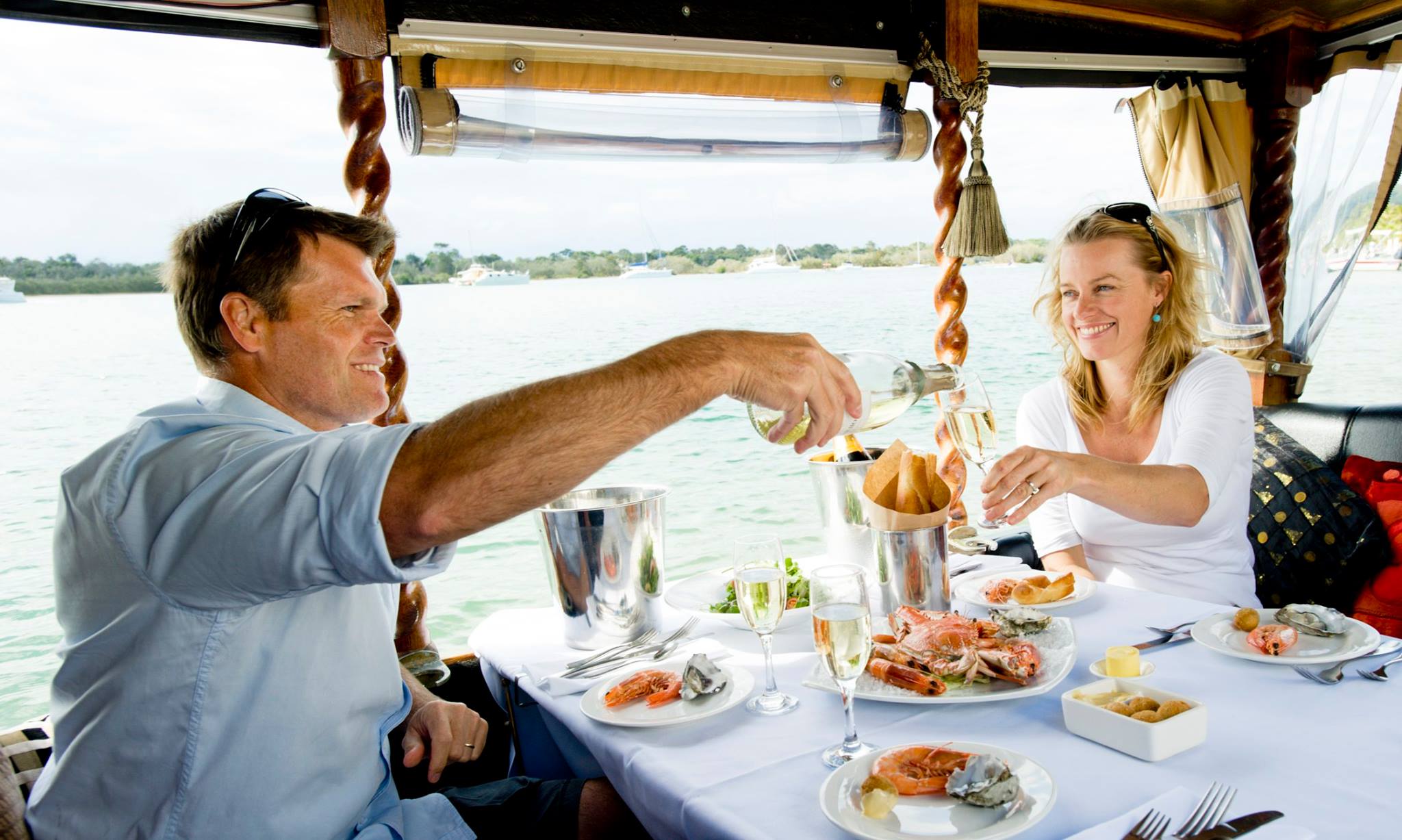 Time to Wrap Up
There you have it: 8 awesome things to do in Noosa.
You're sure to fall in love with this paradisiacal piece of the Sunshine Coast. An epicentre of Australian tourism, everyone who comes here will be enchanted by its beauty, vibe, and opportunities. It's no surprise that people come from all over to enjoy it for themselves.
If you're thinking of heading to Noosa soon, then hopefully the suggestions above will help you plan your trip! In reality, you could do absolutely nothing and still enjoy your time in this magical place!
Whatever you end up doing, we hope you have an unforgettable experience.
Did you enjoy this piece? Are you thinking of heading to Noosa soon? Then click here to see how we can get you there from the airport in absolute comfort and ease.