ESSENTIAL
Driver Authority (DA) License from the Department of Transport (Please do not apply until you have applied for (or hold) a general-purpose DA License which costs less than $100…
(You do not need a Taxi or Booked hire DA that cost over $300).
You must live 10 minutes drive from Brisbane Airport, Sunshine Coast Airport or Noosa.
You must have experience driving private transfers, buses, limo's, UBER (Uber drivers must have 1,000+ rides & a 4.9+ rating on the Uber app).
You are an ABN holder, registered for GST, and you understand this advertisement is for drivers who trade as an independent contractor, that you will be responsible for managing your own taxation and superannuation affairs should you be selected in this role.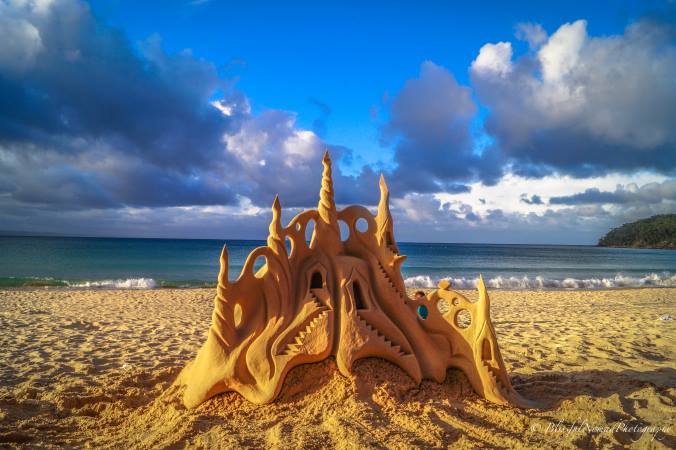 ​SUMMARY
We are based in the Noosa area and looking for casual drivers to work 3 – 4 days a week (mostly Friday, Saturday, Sunday, Monday) to drive inbound and outbound tourists to and from Airports and special events. In the busy months, it can be 5 – 6 days a week.
You will be driving our cars, we pay you a percentage of the transfer fee. We pay all vehicle operating expenses (fuel, servicing, insurances etc…)
Once a relationship of trust is established and you are properly trained, we allow drivers to keep our vehicles overnight for multi-day shifts so long as they live 10 minutes drive from Brisbane Airport, Sunshine Coast Airport, or Noosa, and we have come to trust a driver will maintain an impeccable standard of cleanliness before picking up any of our clients.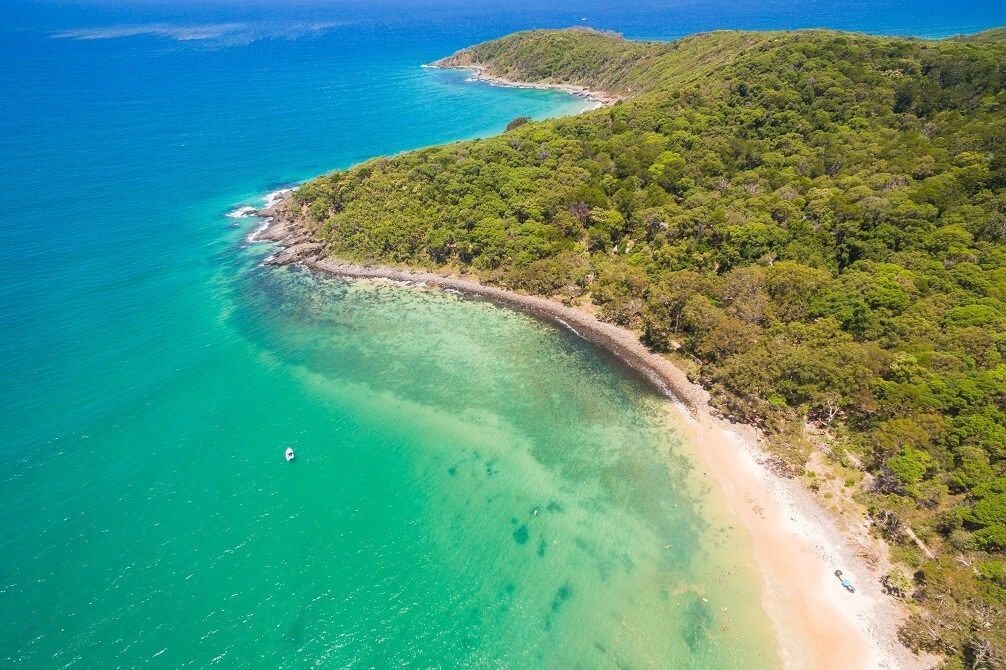 CERTAINTY
Sunshine Coast Private Transfers sell certainty in an uncertain world of flight schedules and Bruce Highway traffic. When you need a ride to the pub or getting home from work you want the convenience of a Taxi or Uber. When travelling to or from Airports, or attending special events you want certainty served consistently. Sunshine Coast Private Transfers offer a pre-scheduled, pre-booked private transfer.
When clients book our brand they expect to pay more for world-class communication, high service levels, punctuality and consistency, we are in the communications game at the end of the day. We need our drivers to be extremely responsive to answering phones and text messages.
Drivers MUST be able to leverage GOOGLE maps, voice commands for sending and receiving phone calls without touching your phones (using an earpiece and app)…
…and if not, you must be willing to learn how.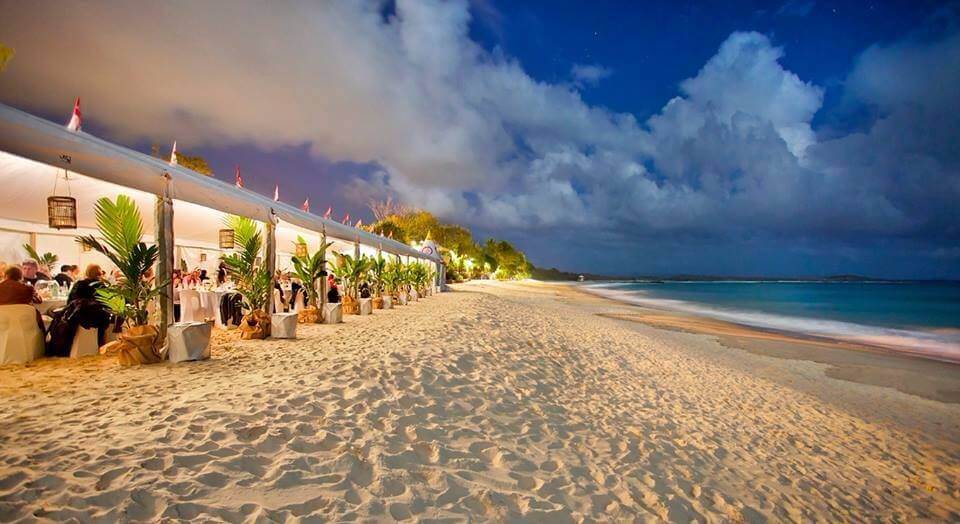 YOU MUST;
be happy to work early morning shifts, day-shifts, evening shifts and work to last-minute schedules.
be willing to follow instructions, think ahead and SOLVE PROBLEMS on the run.
be an obsessive cleaner & keep your personal vehicle immaculate.

be embarrassed to pick up a client and let them sit in another passengers mess.
have great communication skills.
be responsive to digital communication platforms (drivers app, mobile phone, text messages, emails).
be able to deliver high service levels to your passengers (our clients) forming a chauffeur's style service orientated relationship with clients, not just a driving service.
be friendly, personable and able to hold conversations with different walks of life.
be tech-savvy enough to be able to receive jobs, invoices and all other communications via our driver's app on your smartphone (driver app, text messages and email mostly).
dress neat & tidy by habit and will wear our branded driver shirts with pride, in combination with beige, white or black coloured shorts, trousers and shoes.
be excited by the thought of driving anywhere between Hervey Bay, the Gold Coast and the suburbs (& Brisbane city) on any given day.
nominate the words (yes I read it all) in your driver's survey/questionnaire to prove you read all of the communications we ask of you.
not judge your pay by earnings per hour.
must assess your earnings per month. Then compare what you do for it (drive interesting, successful people around)… against other jobs on offer for 45 to 60-year-old males on the Sunshine Coast.
understand what working in a tourist town is like. That you need to make money when the sun shines. Relax when it's quiet (in the lulls) work longer hours when the work beckons.
have experience driving 8 seat people movers, and the ability to drive trailers is an advantage but not essential.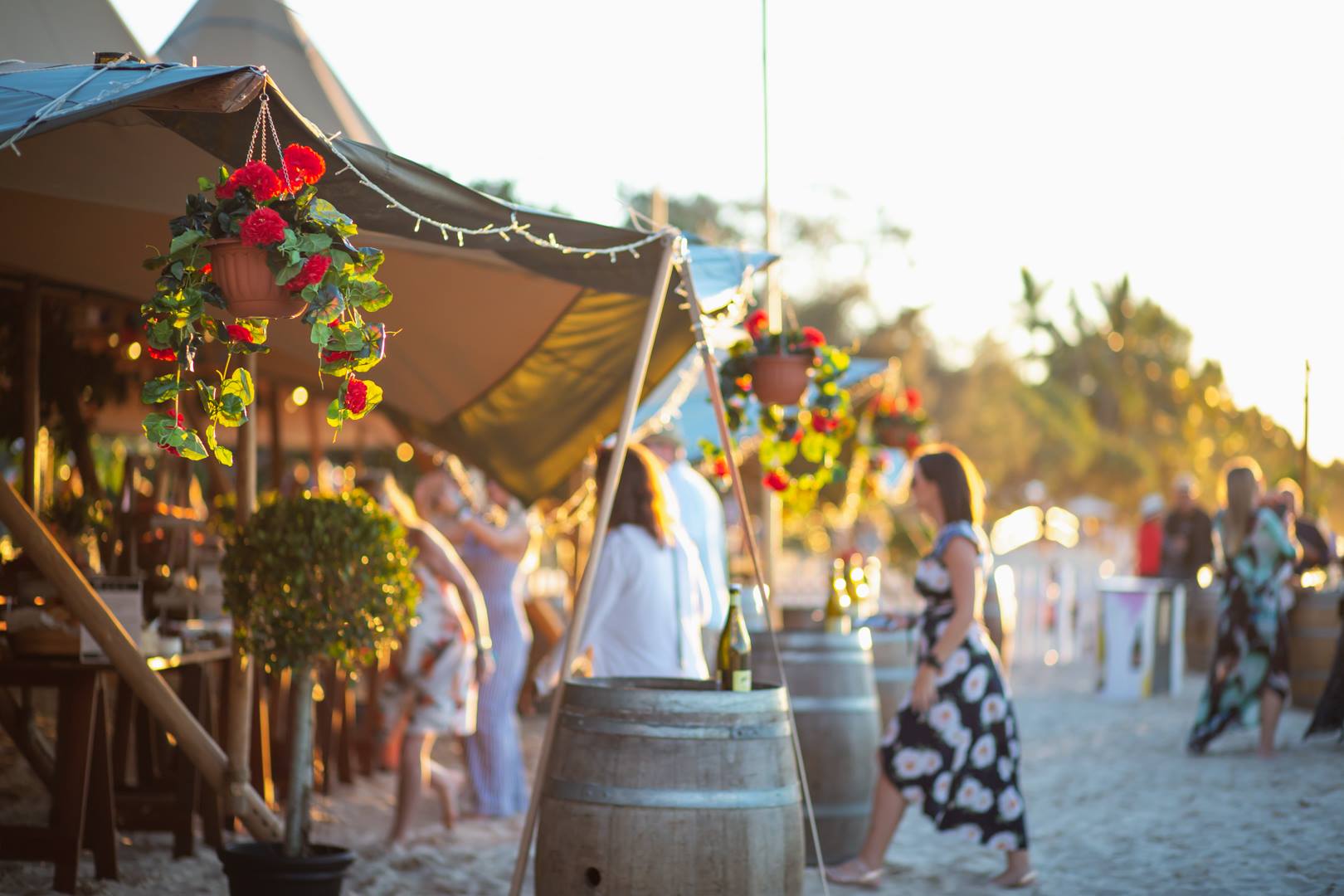 WHY SUNSHINE COAST PRIVATE TRANSFERS?
Unlike driving on-demand (booked hire or Taxis), our clients pre-schedule and pre-book. Drivers know their driving schedules the night before each shift.
Pre-booked Private Transfers on The Sunshine Coast often mean you will be driving successful, worldly and interesting people on holidays. You will learn a lot from the many conversations you have with all kinds of interesting and talented people.
You will enjoy the work immensely if not rushed for time, wanting or needing to be somewhere else when on the road.
We specialise in Kia Carnivals, 8 seat People Movers (with leather seats) targeting down to earth couples, families and groups paying us to transport different size groups with oversize luggage, who choose our service because we offer certainty,  consistently.
We're a local family business contracting local drivers. Our brand is synonymous with high service levels, professionalism, certainty, hygiene and personability.
Our clients have completed 300+ online ratings scoring ten out of ten with reviews thanking us for a great service, and complimenting our professional drivers who we share every piece of feedback with.
We are market leaders in Private Transfers on The Sunshine Coast with the largest fleet working out of Sunshine Coast Airport… who use us as their preferred transfer provider when transporting board of directors and staff.
We have invested over $150,000 in custom software development that streamlines communications, automates repetitive tasks…enabling us to offer the market a simple to use yet sophisticated pricing model to maximise earnings when demand peaks while discounting when demand is low.
Our software captures data on everything we do from the amount of rubber our tyres burn to measure how much fuel each driver uses in each of our vehicles.
Our NeedARide.CLUB loyalty rewards membership ensures our local outbound market is evergrowing with clients who our drivers get to know quite well over the years they drive for them.
We have a dedicated and experienced inbound call team to take bookings and support clients. Our vehicles are tracked via GPS enabling our fleet manager to monitor and support drivers on the road. If running late for a pickup our drivers can ask our fleet manager to notify their next client of the updated ETA, or organize another driver to step in and pick up that job. Ensuring our contract driver can remain focussed on servicing their passengers while keeping their eyes on the road.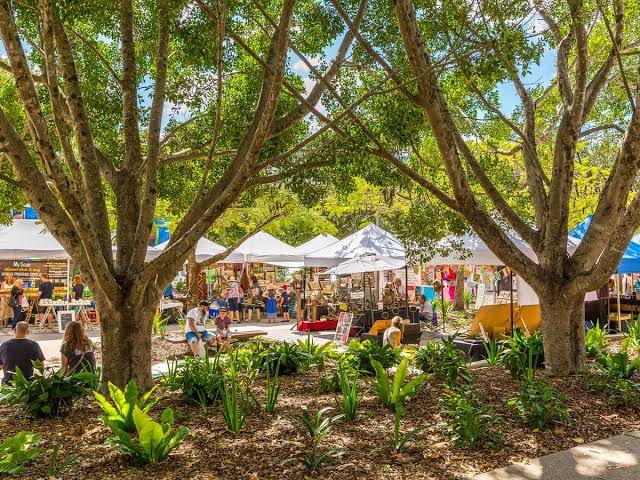 NEXT STEPS
Express your interest in this job by completing our questionnaire. Your answers will give us an insight into what you expect from this kind of work.
We only call candidates who complete the survey.
If you answer the survey questions in a way that depicts you as potentially the right candidate, we will call you for a quick telephone interview within 72 hours of receiving your survey.
If your telephone interview is successful we will invite you to start process that will lead to a 7 day trial as our newest contract driver;
We will send you some training material, the start of a training regime that addresses the required competencies set out in the training notice published by the Chief Executive of the Transport Operations (Passenger Transport) Act 1994.
In other words, until you complete this reading you cannot drive our public passenger vehicles by law. If after you start reading you determine this is not for you, we understand. No harm done. Not too much time wasted.
Once you have read all the documentation fill out this form to book an interview. If your interview is successful, we will offer you a 7 day agreement as a trial. If your trial goes well we will offer you another 30 day agreement and go from there.