Best Things to Do When It's Raining in Noosa
You rush out of your hotel room. Today is the first day of your beautiful vacation in Noosa and you can't be more excited to go see the sights. Just as you hop in your rental car, there is a crack of thunder and it starts pouring down rain.
Don't let this little bit of a drizzle get you down. There are still plenty of things to do when it's raining indoors and out.
So, instead of turning around and going back into your hotel room, get in your car and experience Noosa. Here are a few great activities that you can enjoy No matter what the weather is like.
1. Sea Life 
Sea life has a little something for the entire family, which is what's made it a favourite spot for anyone who visits Australia. There is no end to the number of colourful sea creatures that you can see. You can even get up close and personal by feeding the seals. 
For the little ones who aren't as interested in the fishes, there is an indoor play area where they can keep themselves busy. When it's time for everyone to take a food break, there is a cafe located inside where you can stop for lunch. 
Photo by Sea Life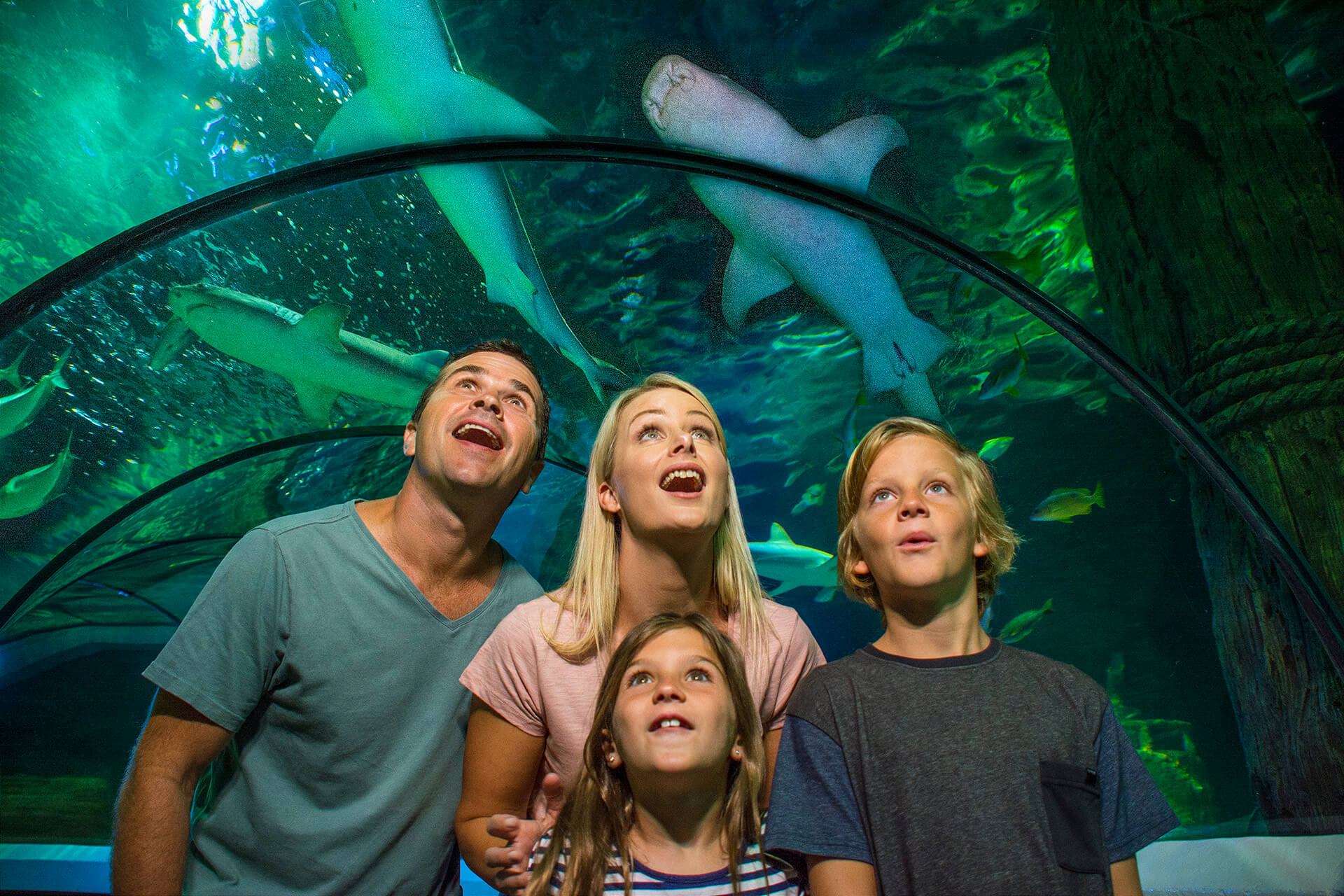 2. Roller Skating 
Roller skating is a blast no matter what age you are so if the rain has you down, head to the Caloundra Rollerdome. If you've never been skating don't worry, there are classes available where you can learn. 
You can choose between a regular skate class and an artistic skate class. There is a tiny tots skate class where your kids can learn as well. If you've always wanted to ice skate, the Caloundra Rollerdome offers it from October through January. 
If all this skating has worked up an appetite there are plenty of food options located inside.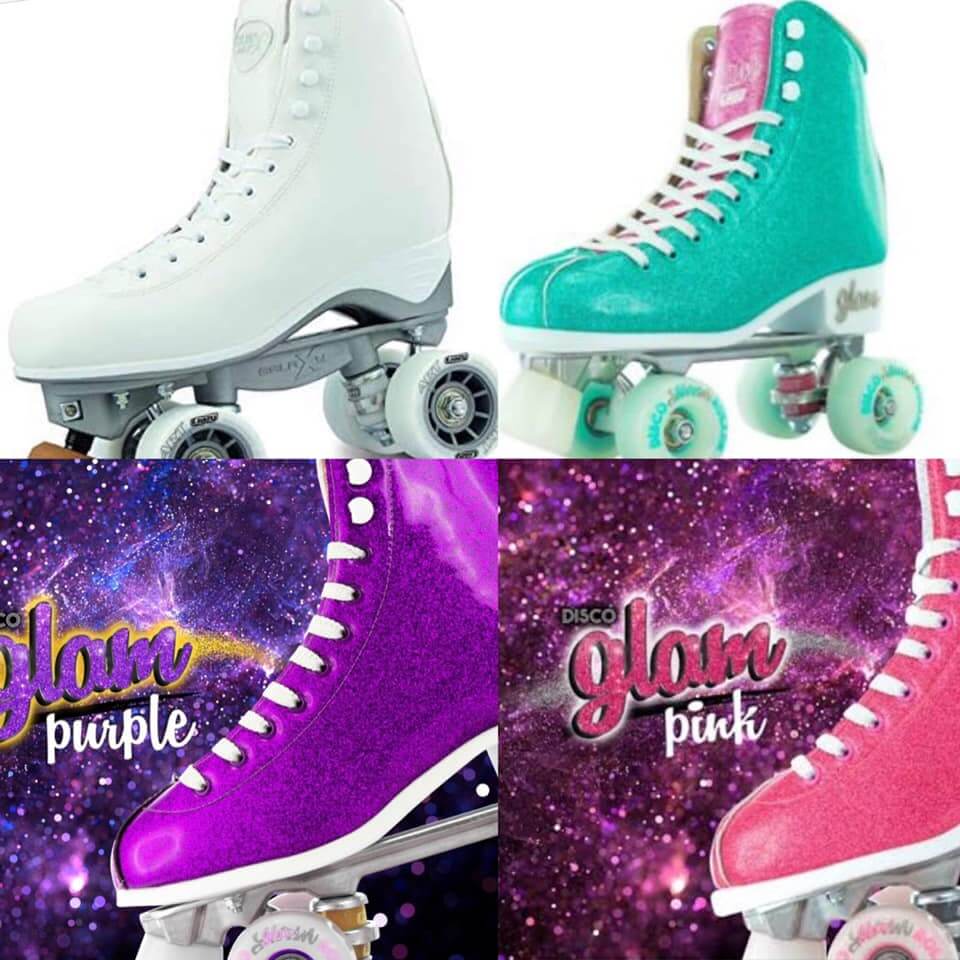 3. Bowling and Laser Tag 
Bowling and laser tag have been birthday favourites since forever. Imagine an establishment that puts both of these classics together. We're here to tell you that does exist and it's called Noosa Tenpin and Laser Tag. 
With a ten-lane bowling area and an extensive laser tag arena, you and your kids will be entertained for hours. For the adults, there is a bar located inside and plenty of food choices for all. 
Photo By: Noosa Tenpin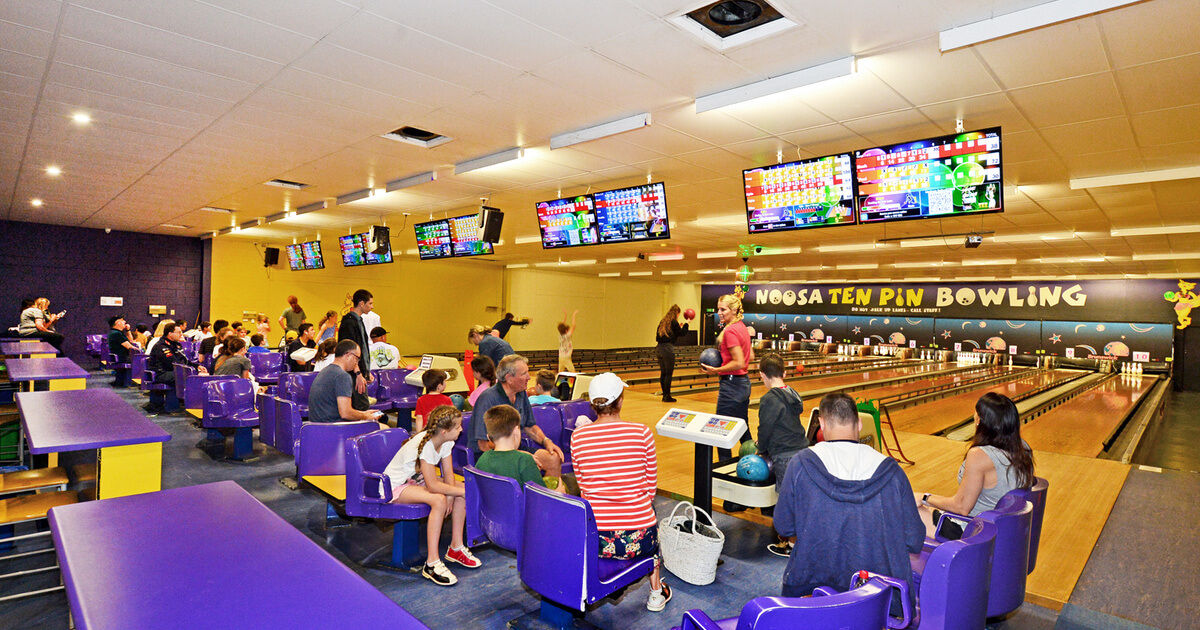 4. Shopping
What better way to spend your time in another country than to do a little bit of shopping? The best place for it in Noosa is Hastings Street. There are shops as far as the eye can see from bookstores to furniture places.
No matter what interests you and your family have, there is a shop that will satisfy everyone in your group. Just bring an umbrella to protect you from the rain as you hop from shop to shop.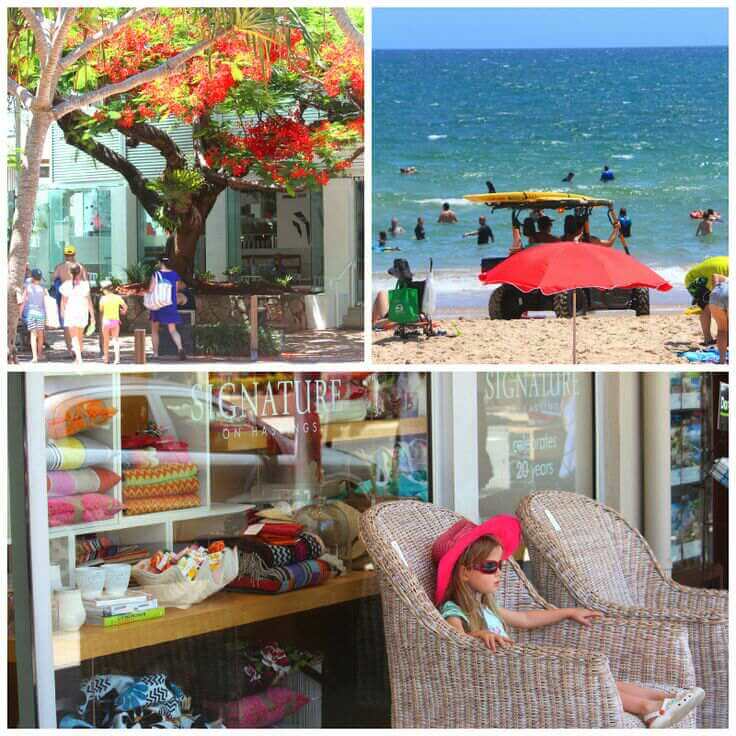 5. Grab Food
Noosa is home to some of the most high-class restaurants around. Plenty of them is kid-friendly if you have little ones on vacation with you. They'll be able to enjoy delicious food and in some cases, even have a play area to explore after dinner. 
Noosa has pretty amazing produce just waiting to be made into dishes by you. If you want to try your hand at a few Australian foods, you can take cooking classes. This way, you can take a little bit more home from your trip to Noosa than souvenirs.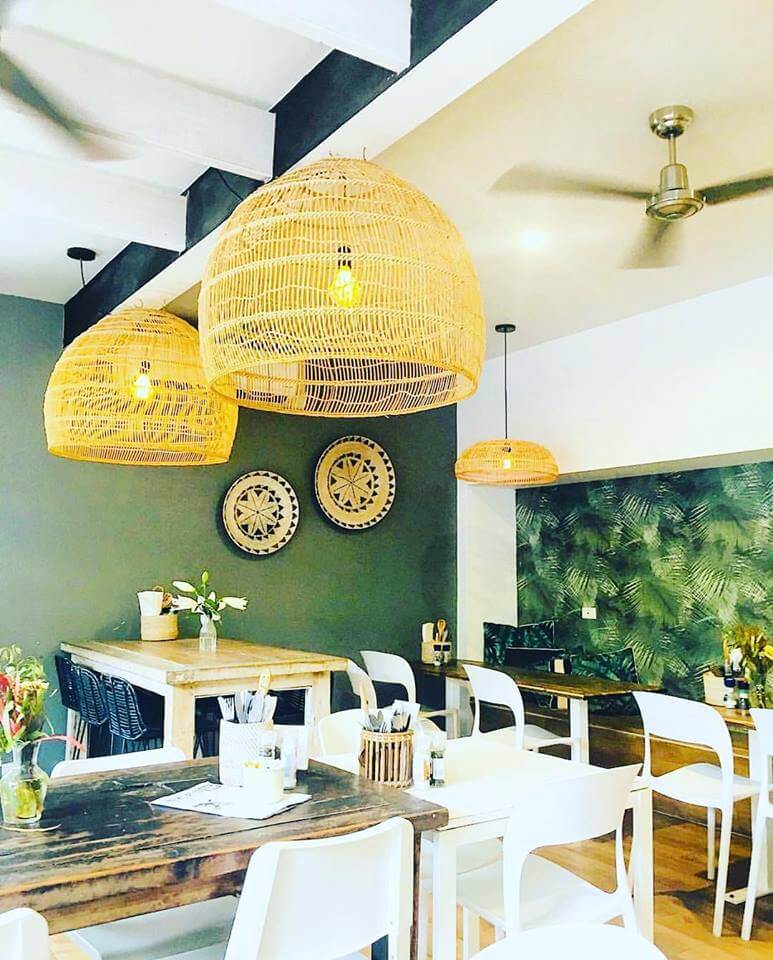 6. Sunshine Castle 
Step back into the middle ages by visiting Australia's oldest castle. Not only are the staff dressed to fit the medieval theme but you and your family will be given costumes to match as well. There is more to enjoy here than the authenticity, however. 
During school holidays and trips, your kids will have access to fun activities like bobbing for apples and even holding weapons that are thousands of years old. They can also have the chance to win a few cool prizes from the shop by completing a treasure hunt.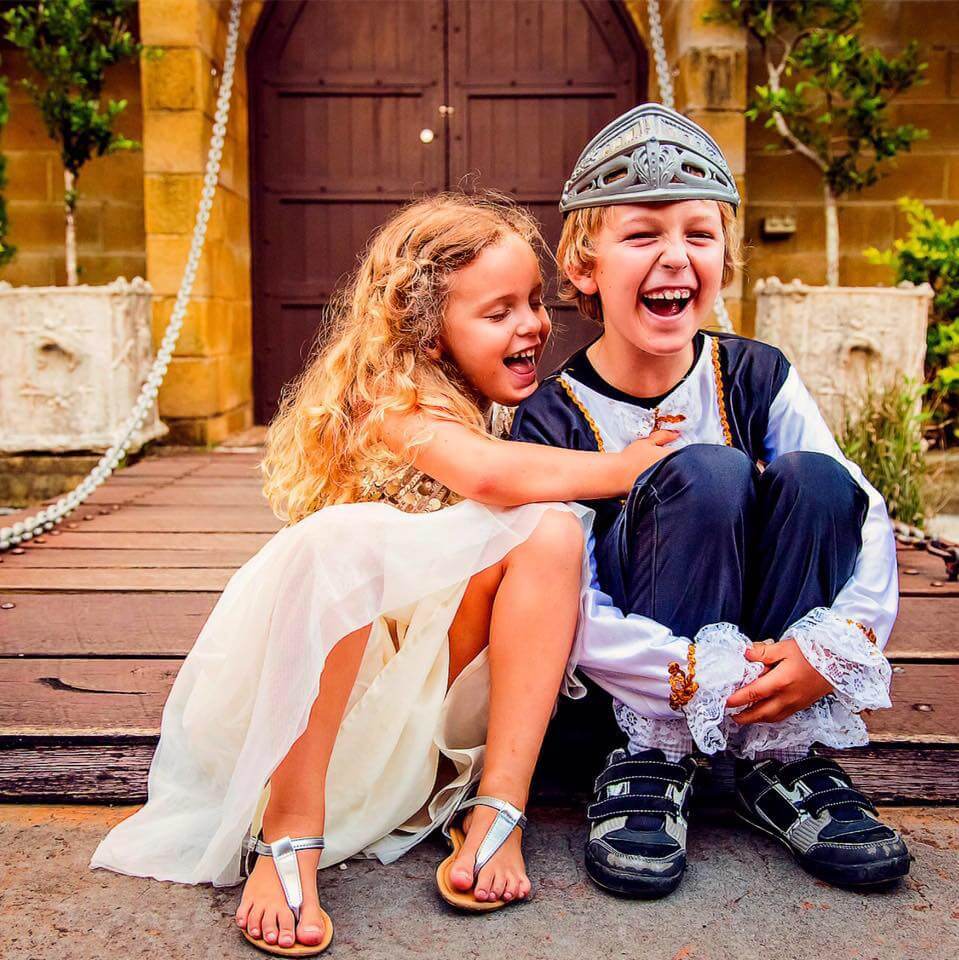 7. Gallery 
Not every rainy activity in Noosa costs money to get into. If you're looking for a fun activity that will get you out of the rain for no cost to you, then head over to the regional gallery. 
On top of taking in the beautiful art exhibits, you can also talk to some of the artists that created them by attending artist talks. During these talks, artists discuss their artwork with you from the idea they had that inspired the piece, to the actual process of its creation.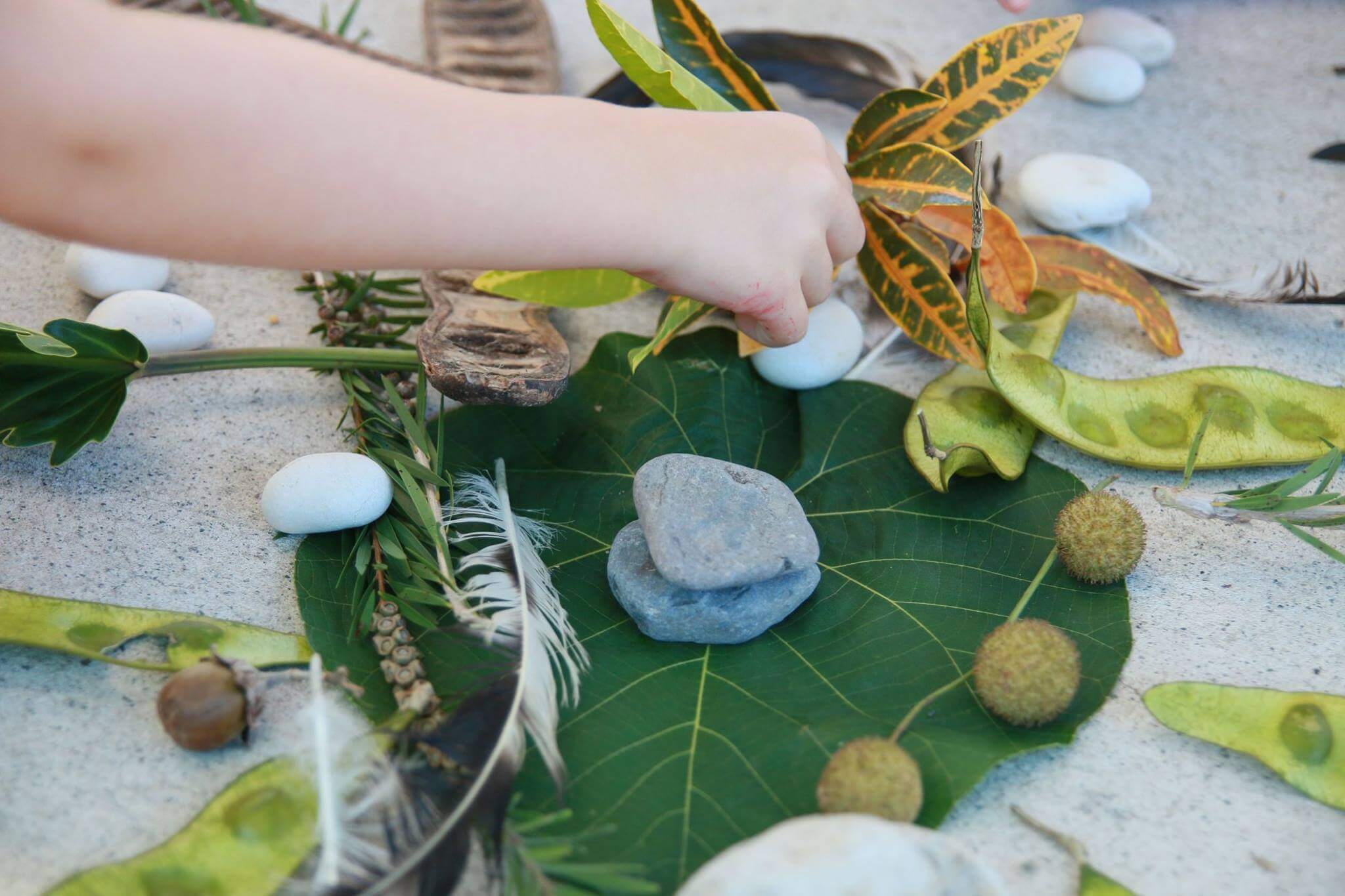 8. Water Activities
Since water activities make you wet regardless if it's raining or not, you won't have to hold back on them. You can go scuba diving or enjoy surfing. If you don't have much experience with these activities you can look around for classes that you can take part in. 
You can also head out on a Kayak. If you're lucky you'll be able to see a few sea turtles or dolphins.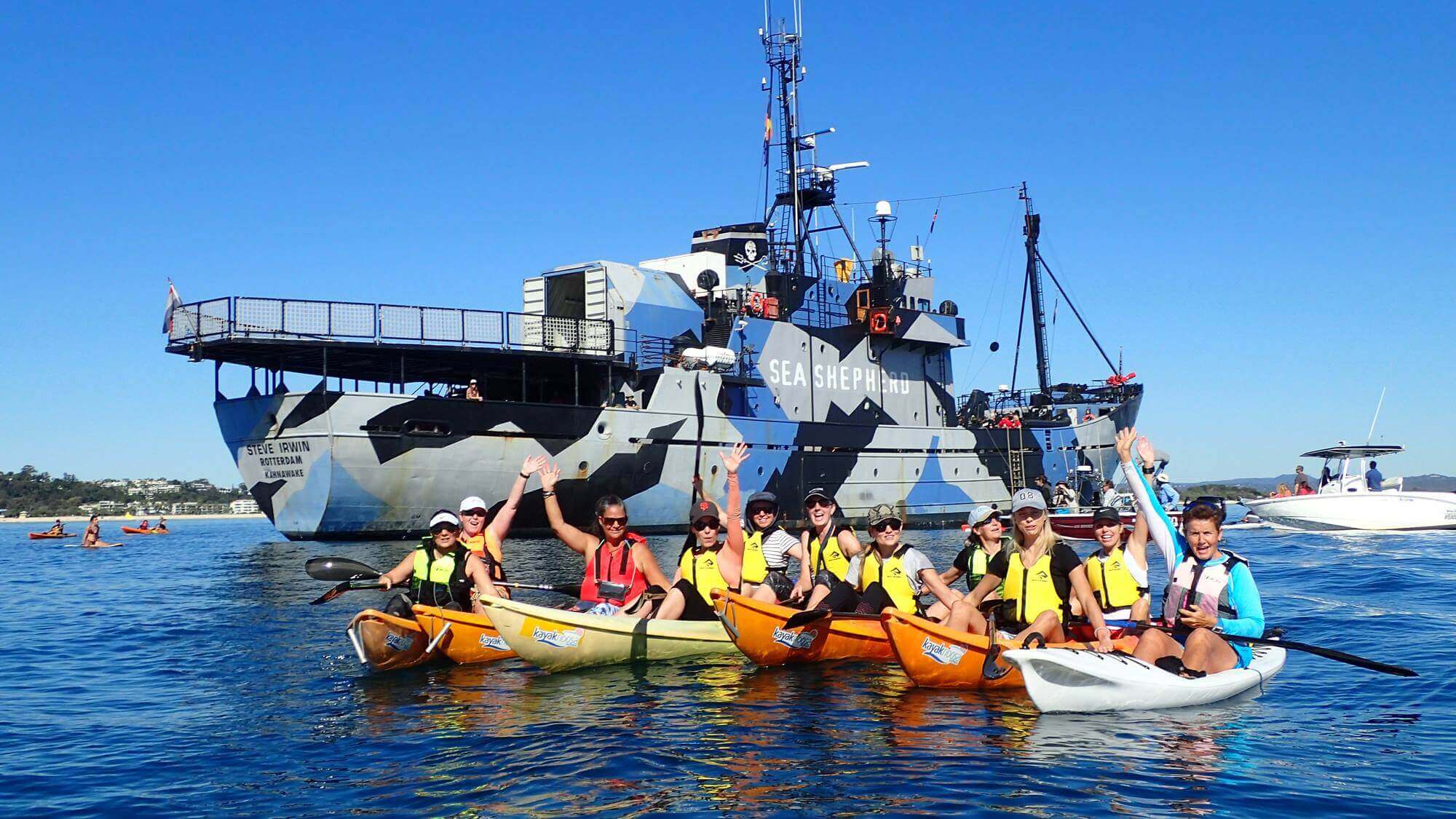 Don't let Showers Ruin Your Vacation: Best Things to Do When It's Raining in Noosa
Usually, rain showers are a kiss of death when you're on vacation. This isn't the case when you're visiting Noosa. There are still plenty of things that you can do indoors and out. Use this guide to the best things to do when it's raining in Noosa to keep yourself entertained in the worst weather conditions.
When site seeing in Noosa it may be best for you to rent a transportation service rather than drive. This is especially true when it's raining. Check out our prices to see if you want us to be the ones to pick you up.