Fun on Wheels: 10 Party Bus IDEAS
Are you planning a hen-do, a work party, birthday or a formal? One thing you've got to cross off your list is a boutique, deluxe party bus to transport you to and from the event. These party bus ideas may be of interest also.
But while Limos have a luxury feel, nothing beats a cool party bus. In fact, at last years Met Gala, Blake Lively rolled up in a super cool party bus. If she can pull it off, then so can you!
Sure, your guests could travel to the destination alone, but party buses give the opportunity for everyone to travel (and have fun) together…because it's the journey, not the destination that counts, right?
If you do decide to hire a party bus, what party bus games can you play? Check out these awesome party bus ideas for some inspiration.
Are you ready? Let's ride!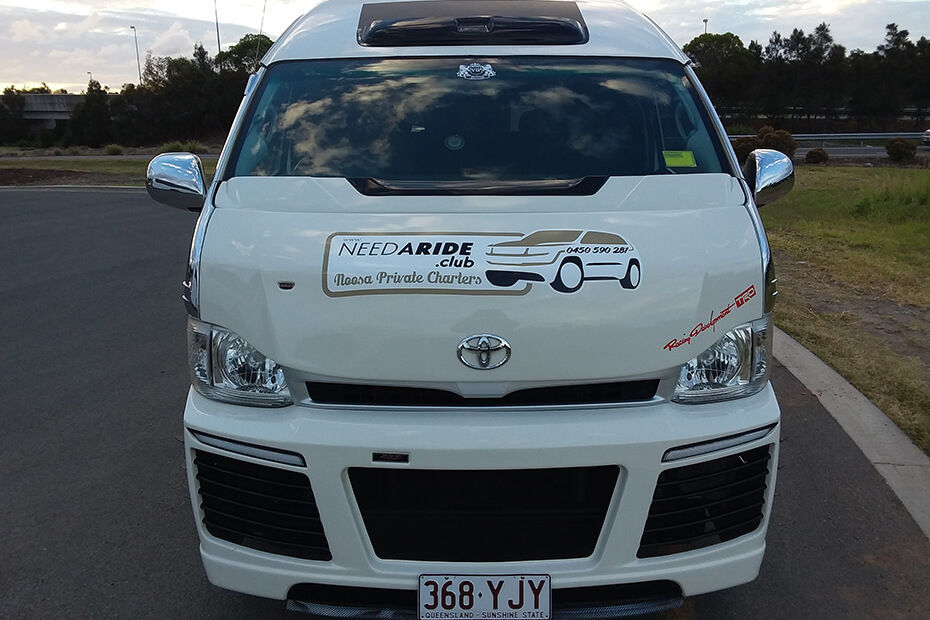 1. Pimp Your Ride
While your cool party bus is already pretty pimped, you may want to add a few extra decorations such as balloons, streamers or banners…but don't go too overboard or you'll have a lot of cleaning up to do later.
You can even give your party a theme. Decorate and get everyone to dress accordingly. Here are some themed party bus ideas for adults you can use:
1980's Style Disco
PJ Party
Mardi Gras
Famous Couples in History
Sports Teams
Celebrities
Hawaiian
Great Gatsby
Think about the occasion and plan accordingly. The skies the limit when it comes to themes and decoration.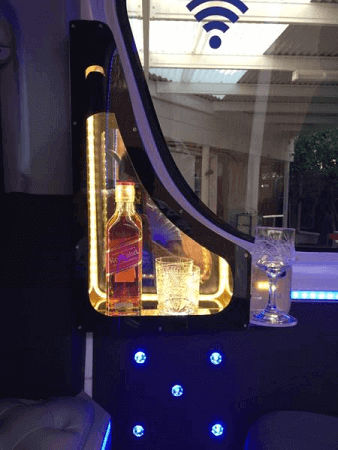 3. Cards and Trivia
For fun party bus games, you can't go wrong with a trivia game. They are not only fun, but they get everybody thinking outside the box. There's a huge selection, just try to find a game that is easy to play inside the bus.
For instance:
Go Fish
Uno
The Game of Life
Cards Against Humanity
Cranium
Mix it up and try to get the whole group on board with the fun.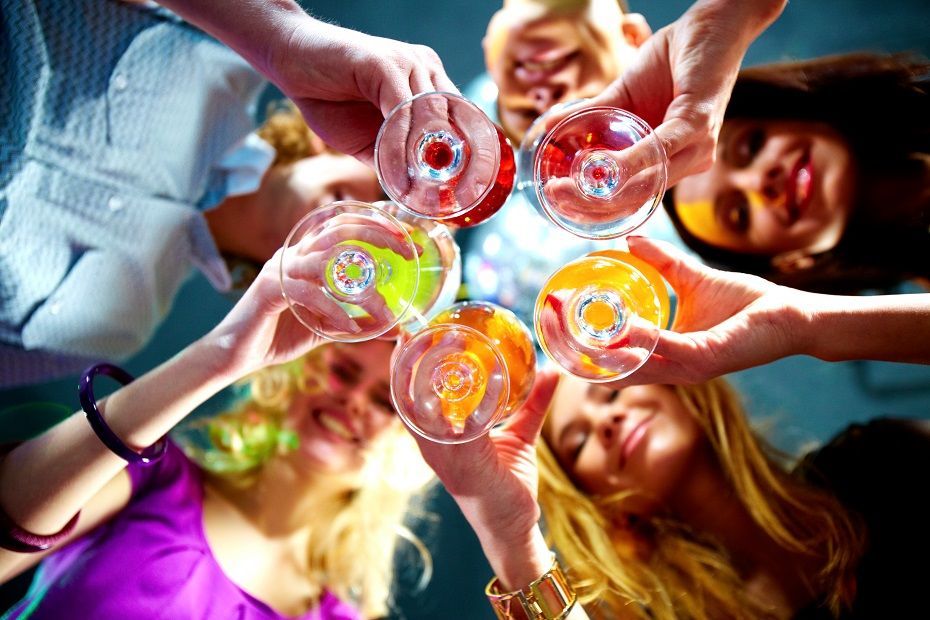 5. Telephone
Telephone, also known as Chinese Whispers is a great playground game for your cool party bus. Everyone knows the simple rules.
Whisper a sentence to the next person, who whispers it to the next person, and so on. The final person who hears the message has to say it out loud. And by this point, it's usually twisted into something hilarious.
This game's even funnier when drinking's involved!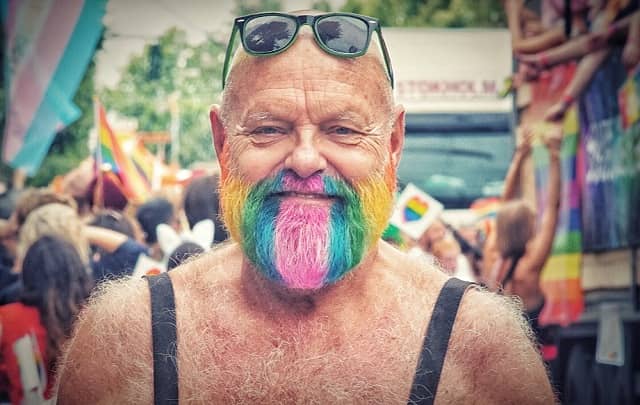 8. Head's Up
Another one of the best party bus ideas for adults is the digital game "Heads Up!" You'll need to download the game to your tablet device. It became really popular after it was on the US show, Ellen.
While holding up the tablet against your head, your team has to take part in a number of silly tasks to help you guess the word. From singing songs to trying out comical accents, it's a great game to break the ice.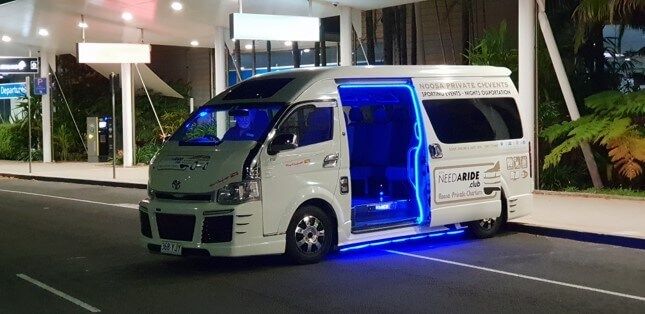 10. Scavenger Hunt
Not only are Scavenger Hunts great fun they bring everyone together in a really positive way. Using an app like Goose Chase you can design your hunt to span the entire Sunshine Coast, down to Sandstone Point or even Brisbane, using the Party Bus as your transport.
When designing your hunt, a variety of mission types can be used to deliver the best scavenger hunt to coincide with transporting a group to and from an event traveling in a party bus. It'll take some thought but if you use your imagination creative check-ins could make for the perfect location based puzzles with race checkpoints spread throughout the coast.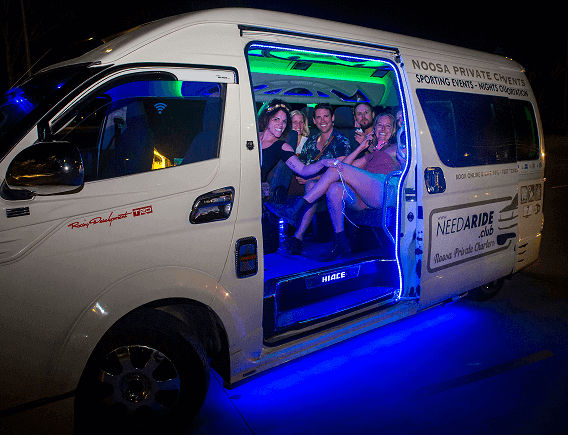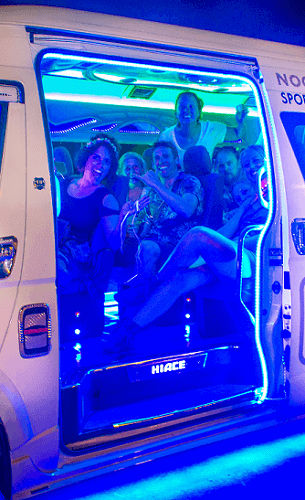 Awesome Party Bus Ideas
Most people who decide to rent a cool party bus do it for one reason, booze. While that might be fun for some, there are MANY other party bus ideas for adults that don't involve drinking.
Whether you decide to drink or not, try out some of these fun party bus games. You'll no doubt remember the experience for years to come.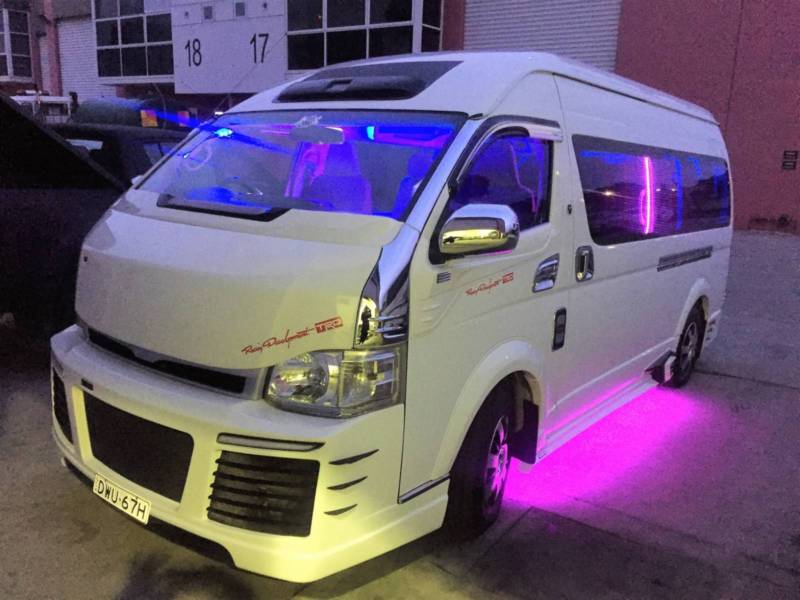 2. Karaoke Kings
The ultimate party bus games include singing…and a lot of it. Have a sing-off / karaoke contest for fun. You can prepare a karaoke playlist beforehand or get your friends to sing a cappella.
To create a team-building atmosphere, try dividing your friends into two or more groups. Give them a few minutes to prepare a song to perform and let the games begin!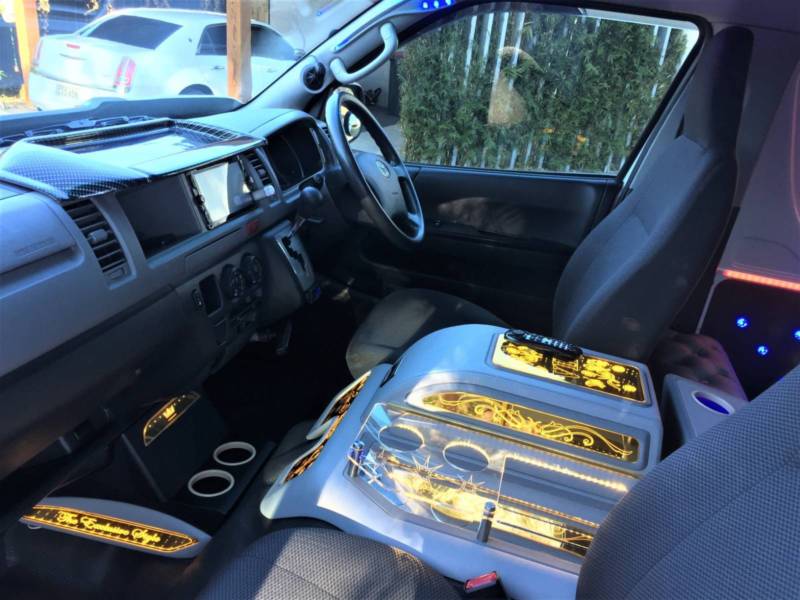 4. What's In the Bag?
A woman's handbag is a mysterious place. You can find many random bits and bobs inside. This game turns women's handbags into a hilarious activity.
Divide the bus into two groups, then call out random items they need to find from their purses and handbags. The first group to find the item wins a point. The team with the most points wins.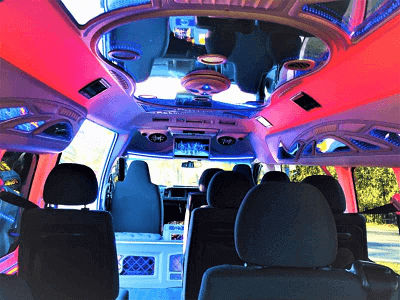 6. Who Am I?
Who am I? is also known as Twenty Questions. The fun question-filled game gets everyone involved.
Before the big day, make a list of well-known characters. For instance:
Celebrities
Sports Icons
Politicians
Actors
Cartoon Characters
Infamous Criminals
You could even add the names of people within your party group. The aim of the game is for the group to ask questions to find out the name of the person you have on your paper. But the limit is 20 questions only!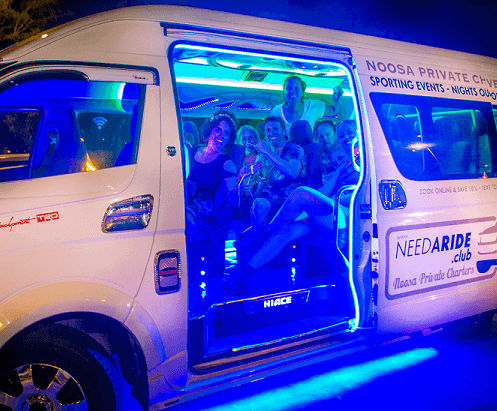 9. Party Monster – Queueing DJ
Understandably as the Party Bus organiser you want the ride to be a blast. You want the proceedings to start on a high note.
So don't kill a vibe by putting everyone to sleep with boring music. What ever you do, don't let the bus driver DJ either.
Install a slick app like Party Monster. It's easy to use and will make you look like a pro (minus the decks and chunky speakers). This app helps you select tracks from your iTunes account and comes with an assortment of customable options that also lets you set and forget.
All you have left to do now is party to the beat of exceedingly cool music pre-selected from your iTunes account.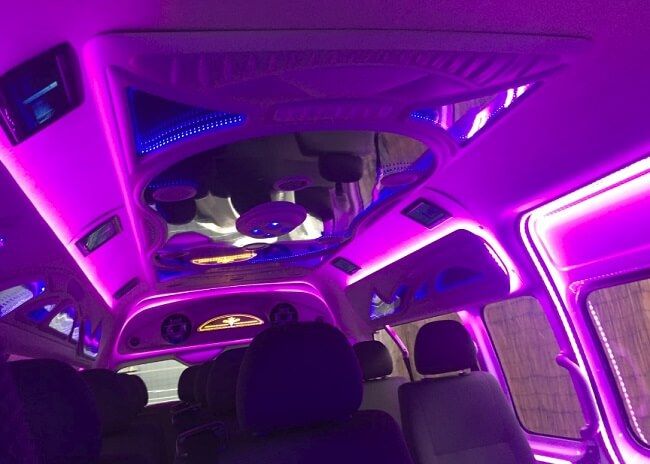 Sit Back and Enjoy the Ride
From dance-offs to scavenger hunts, these games to play on a party bus will make your big bash fun from start to finish. Now you've got your party bus ideas sorted, what's next, a boring private hire car?
Common,  you've got to book the actual bus!
Contact us now for the best party bus quote on the Sunshine Coast.